Mask Polygon component inside Scroll View
Hi. I'm trying to solve a very specific problem and it looks like it should be possible to solve my problem using Stencil buffer, but I can't get it to work.
The idea is that I have a standard "Scroll Rect" unity component and inside the viewport I'm rendering a polyline using the "Polyline" component. The viewport has a "Image" component and a "Mask" component. The "Canvas" is set to world space.
How can I utilize stencil buffers so that the Shapes components don't draw outside the viewport? Attached is a image that illustrates the problem.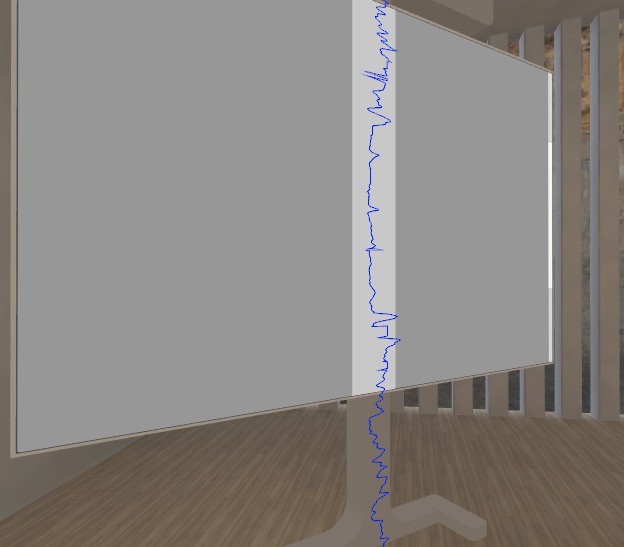 Reporting a bug? please specify Unity version:
2020.3.30f1
Reporting a bug? please specify Shapes version:
4.1.1
Reporting a bug? please specify Render Pipeline:
Built-in render pipeline