How to remove the "little red shape" in game window?(URP)
Hello, I'm a newbie in shapes and trying basic functions.
I tried to add a triangle in an empty game object as prefab and generate it in the game scene, 
but there is a red triangle in the center of the generated image in game window. (just like the one in the scene window)
I tried it in a new project and its gone, not sure how to correct it in my current project.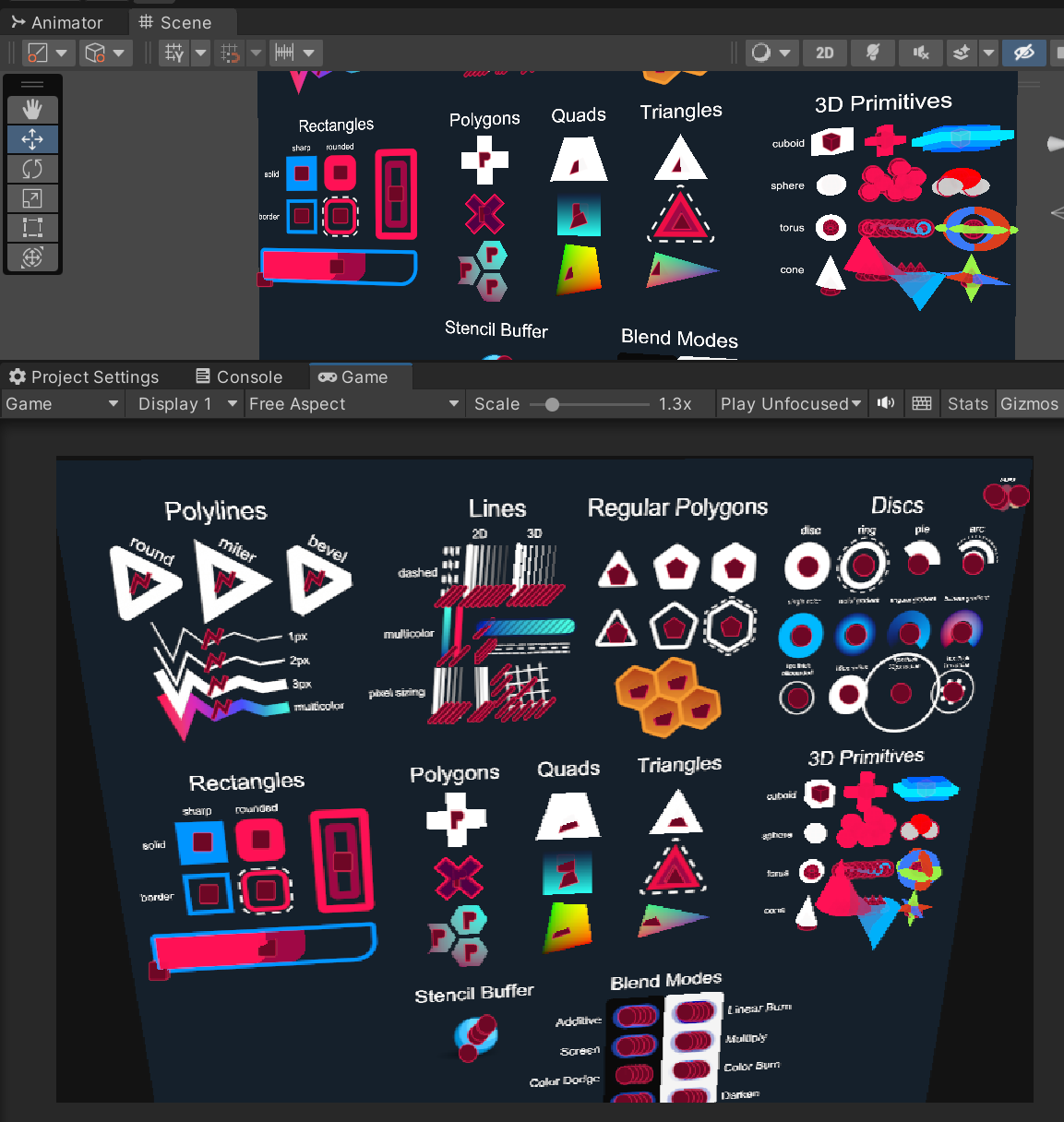 Reporting a bug? please specify Unity version:
2021.3.8
Reporting a bug? please specify Shapes version:
Reporting a bug? please specify Render Pipeline:
URP