Adding a Gradient Scale property to Shapes
updated

Under Consideration
1.It'd be super useful to be able to scale a linear or radial gradient on a shape in order to create some varied styles.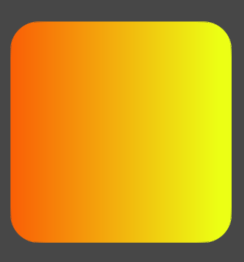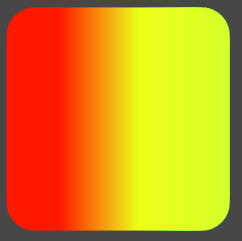 2. It'd also be brilliant to have the option to offset the position of that gradient inside the shape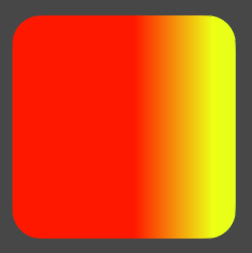 3. Also possibly have a rotation option too (I can create separate requests for this if need be!)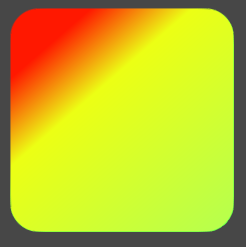 Let me know if you think that'd be possible, I think it'd be a great feature to add for extra customising.
Reporting a bug? please specify Unity version:
Reporting a bug? please specify Shapes version:
Reporting a bug? please specify Render Pipeline: