Render shapes AFTER post process
Im using hdrp. I am making an editor of sorts with the gizmos made from shapes.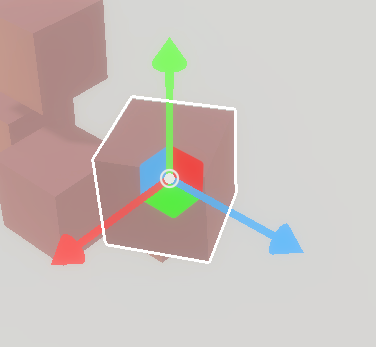 The white outline is a post process effect using this plugin.
As you can imagine I wan't the gizmo on top of that outline.....
I feel like this might not be entirely a "shapes" question, but maybe just an hdrp quesiton.
Is there a way to render shapes after post processing?
Reporting a bug? please specify Unity version:
Reporting a bug? please specify Shapes version:
Reporting a bug? please specify Render Pipeline:
HDRP