Merging shapes
Hello!
I'm looking for a way in Shapes to merge shapes, especially circles (discs), so that only the outer part of circles when a few of them overlap. Is there a way to do this with Shapes, or would I have to mess with shaders & more to do so?
The idea would be that only circles with the same color merge between each other, or to give an identifier to each disc and that only discs with the same identifier merge together.

I've looked in the documentation for something like this but couldn't find anything that suited me, maybe I missed it ? 😅

If it's not there, would you have any advice on where to start for me to add such feature?
Kind regards,
Louve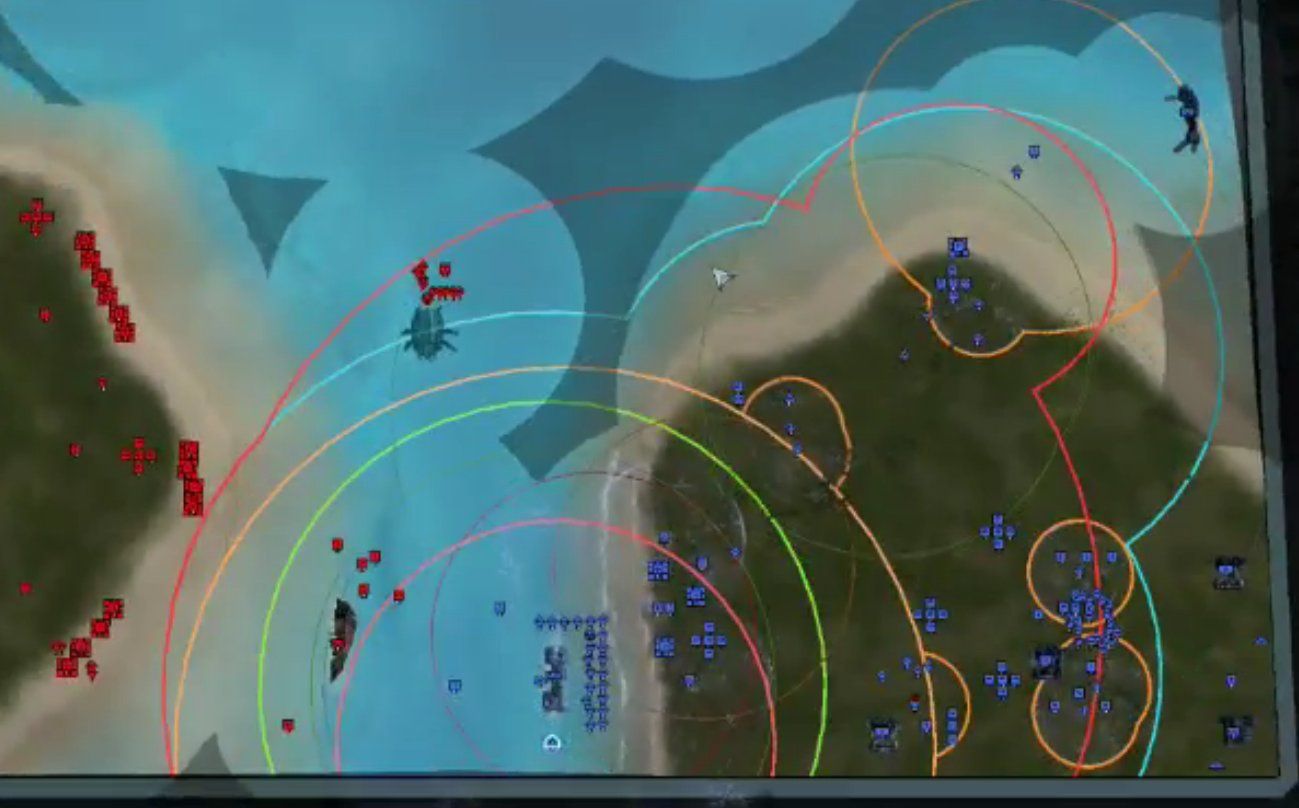 Reporting a bug? please specify Unity version:
Reporting a bug? please specify Shapes version:
Reporting a bug? please specify Render Pipeline:
Built-in render pipeline