Shapes drawn in immediate mode do not get culled on MacOS Unity 2021.3.15f1
I am using Shapes to Draw 3DLines as Diagrammes. 
The "Use Culling Masks" Option is ticked and works on my machine aswell as my colleagues Windows' Machines.


Unfortunately the shapes get rendered through walls on MacOS.
Here is a screenshot of the problem: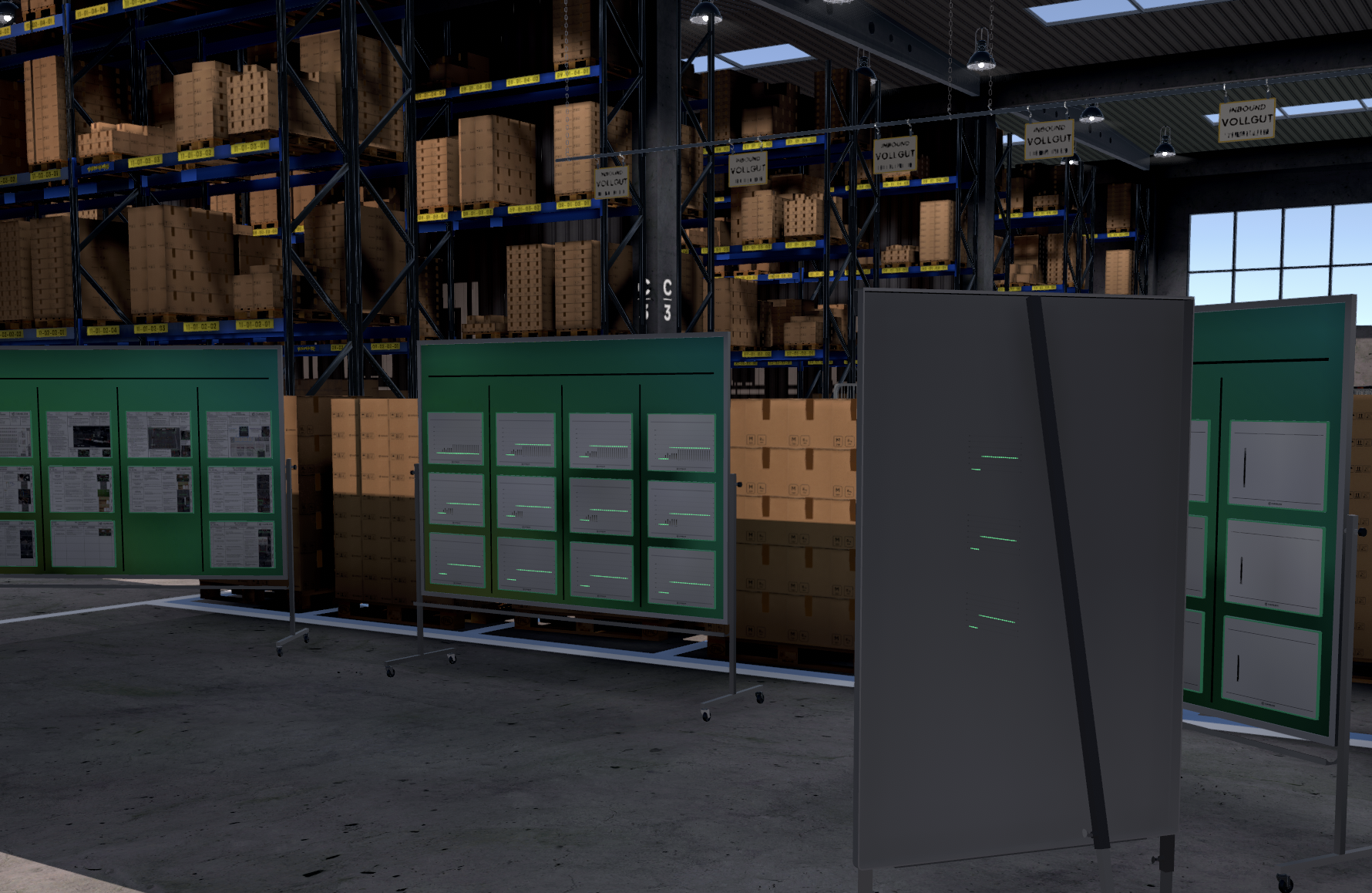 The graphs on the right are behind an object yet are not culled.

Any idea what might be causing this?

Reporting a bug? please specify Unity version:
2021.3.15f1
Reporting a bug? please specify Shapes version:
4.2.1
Reporting a bug? please specify Render Pipeline:
Built-in render pipeline