Performance RegularPolygon vs Rectangle (Android)
I did a qucik test with a RegularPolygon vs Rectangle. The Polygon and Rectangle quads fill the same space (therefore the visible regular polygon is smaller) to make a fair comparison.
RegularPolygon left, Rectangle right.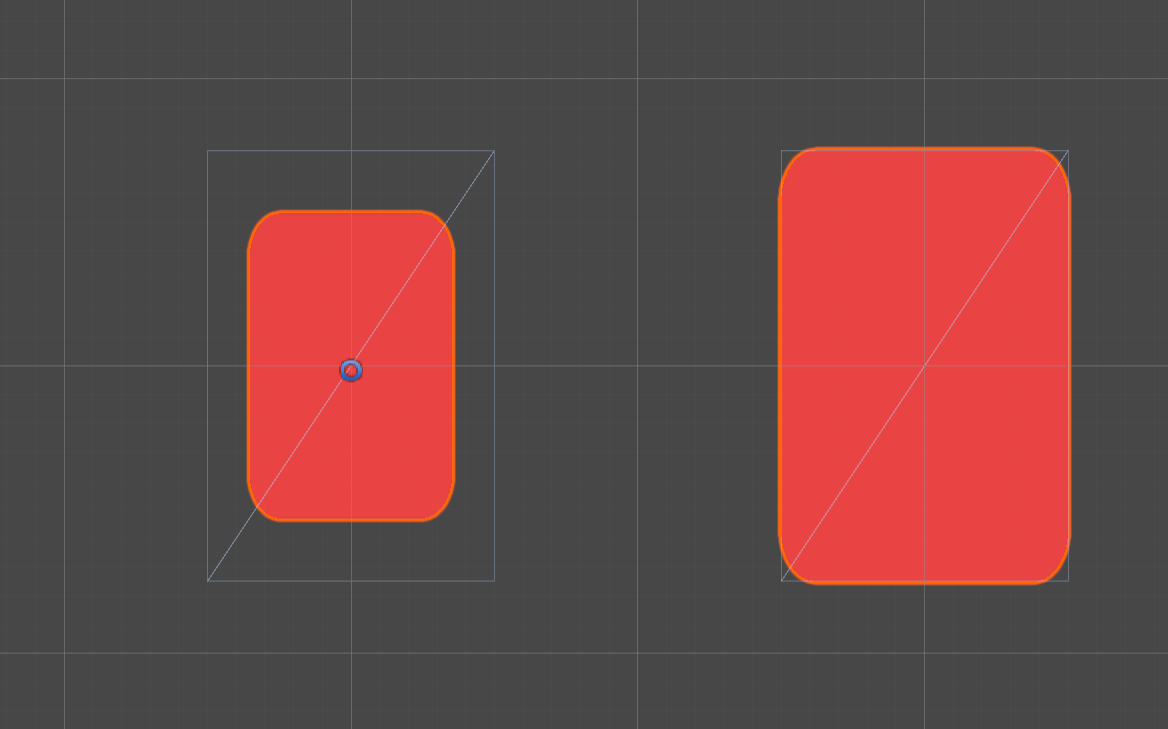 The performance difference is quite big for my android low end test device (Xiaomi Mi A1):
RegularPolygon on screen: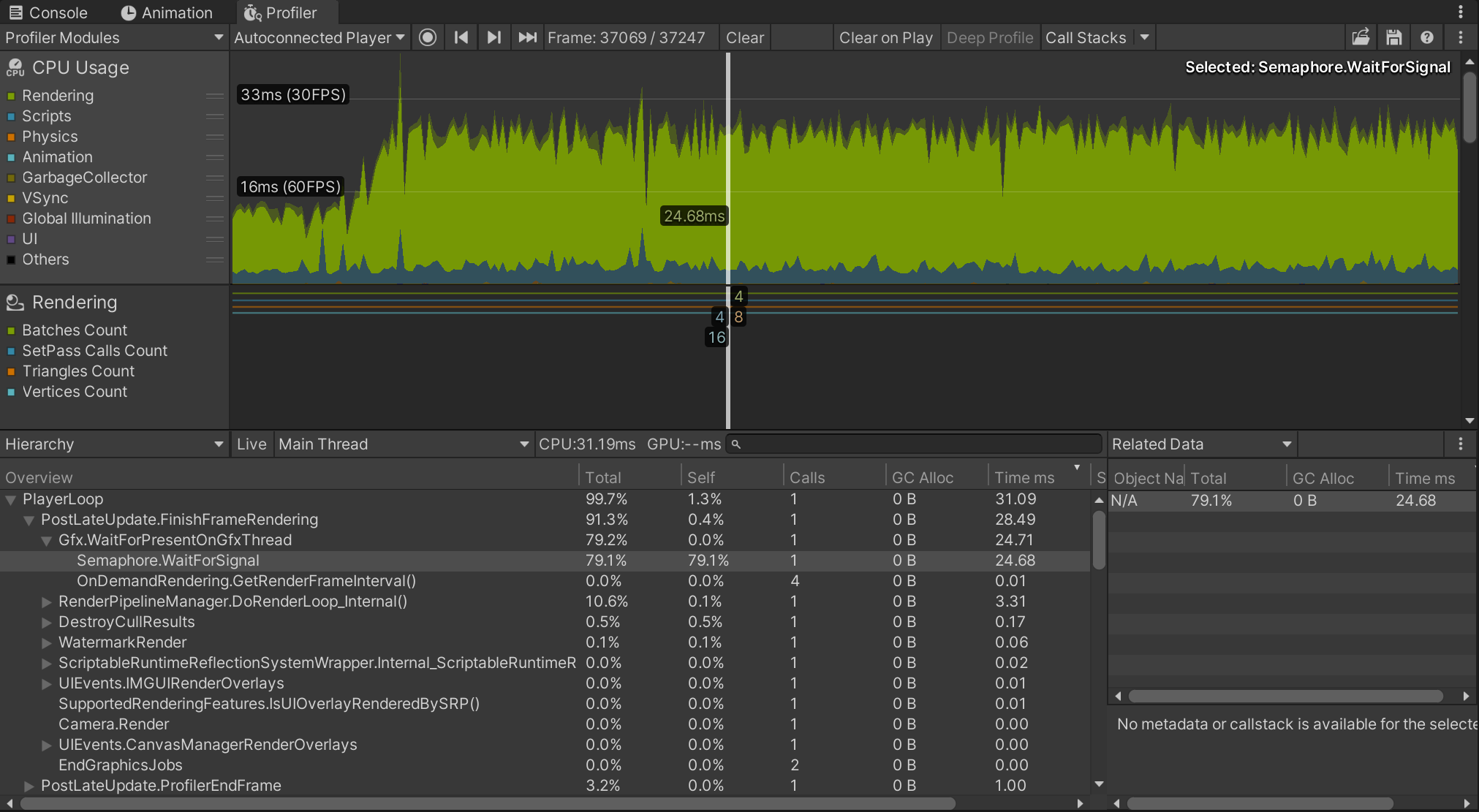 Rectangle on screen: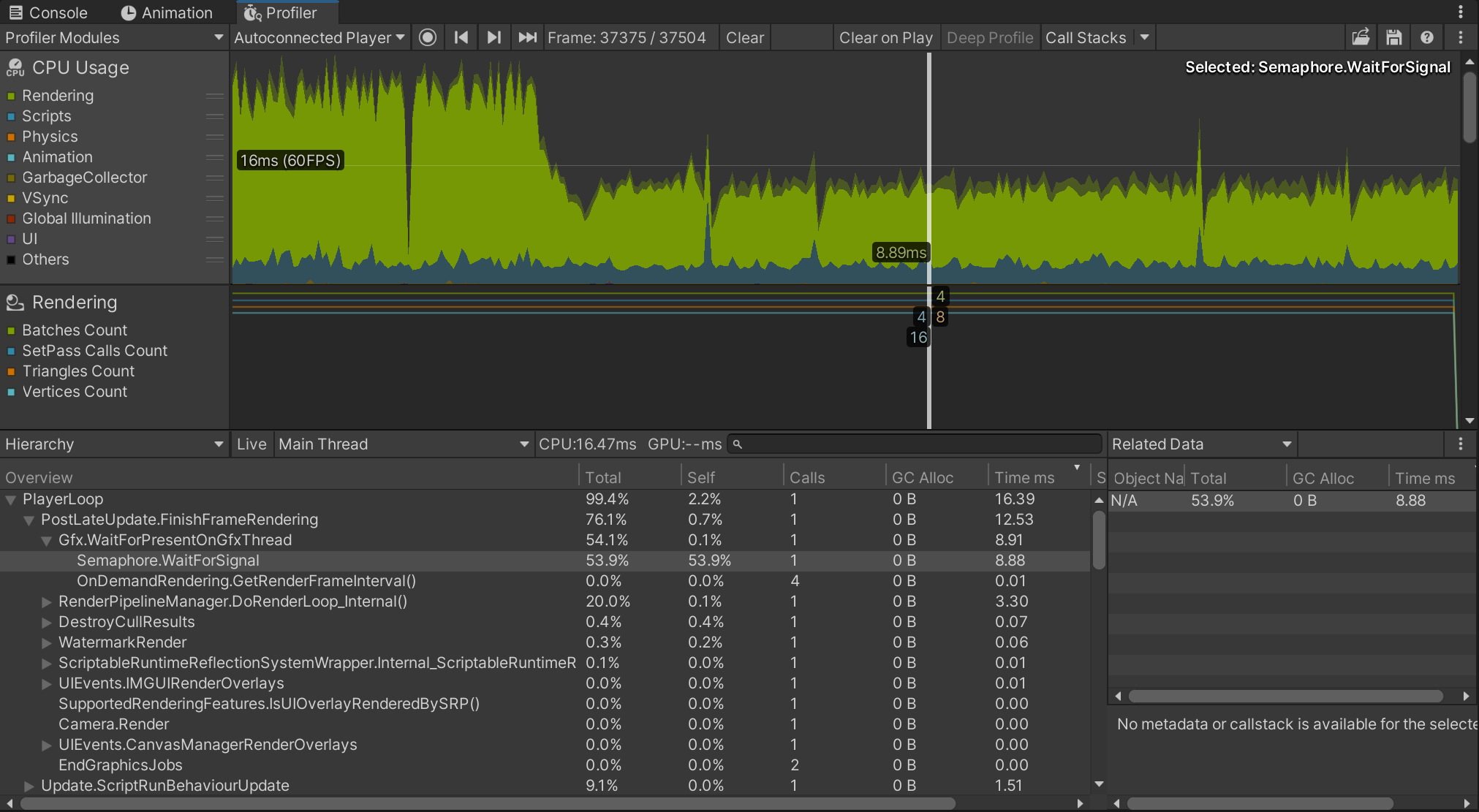 Is this expected? I'm using a lot of regular polygons due to their support for gradients.
As for settings:
Tested with Vulkan and OpenGLES3
Linear Color Space
No PP, No AntiAliasing
Shapes: Half4 output, Medium Local AA, medium Quad Interpolation Quality
Reporting a bug? please specify Unity version:
2020.2.5f1
Reporting a bug? please specify Shapes version:
3.0.0
Reporting a bug? please specify Render Pipeline:
URP